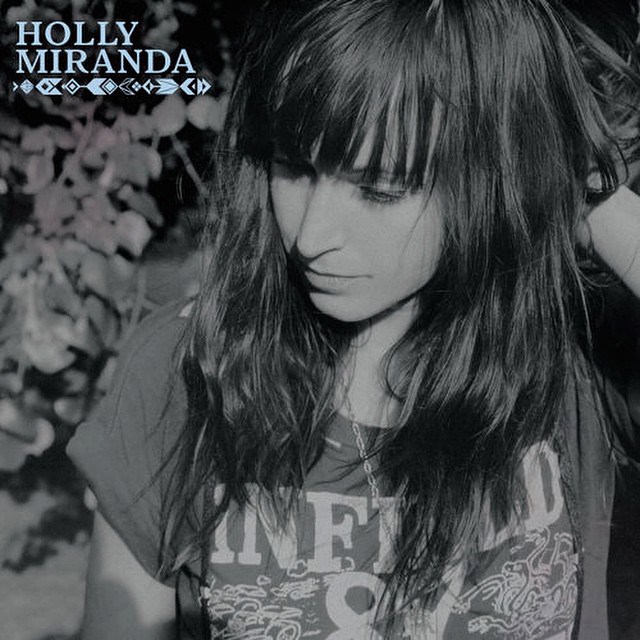 Holly Miranda

Holly Miranda

Released: May 19, 2015

Formats: CD, Digital, LP
On a trip intended to jumpstart the creative process for new material, Holly Miranda reflects, "I had a dream that I was going to rent a house in Joshua Tree and go write by myself for a month. I'd never been there before, but I woke up the next day and booked the first house I found and left a few days later. It was about getting away from the chatter of Los Angeles and reconnecting with myself and nature. I had a bit of writer's block after the last record, I wasn't having fun anymore and I really needed to get back the core of why I started making music 17 years ago." she says.
Whatever it was Miranda needed from her time in desert, she seems to have found it. On her self-titled sophomore release Miranda nods at her singer-songwriter roots but also pushes herself in new directions. She co-produced the album with Florent Barbier, and tracks like "Desert Call" and "Everlasting," show off straightforward songwriting, soulful delivery and a lighters-in-the-air orchestration that places Miranda alongside the pantheon of songwriters who can make heartache sound beautiful. After half of her life spent on stage or in a recording studio—with her former rock band The Jealous Girlfriends and more recently as a solo artist— Miranda is still experimenting and diving for deeper truths.
Recorded at CCP Sound Recording Studio, Brooklyn NY
Co-Produced by Holly Miranda & Florent Barbier
Engineered by Florent Barbier
"Come On" Recorded at Federal Prism, Los Angeles, CA
"Come On" Produced by Dave Andrew Sitek; Engineered by Zeph Sowers
Mixed by Matty Green & Holly Miranda at Federal Prism, Los Angeles, CA
Cover Photo by Sherwin Lainez