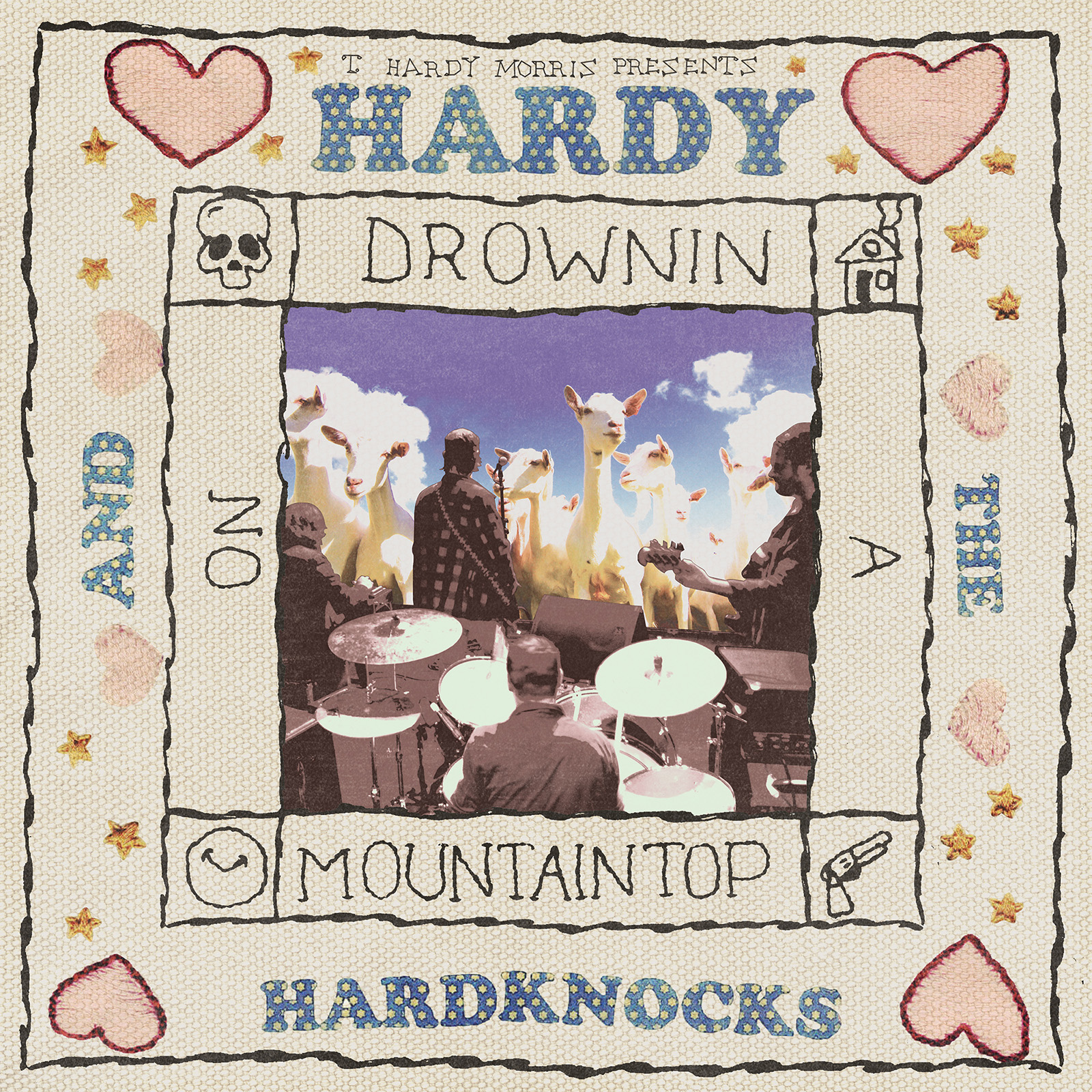 T. Hardy Morris

Drownin On A Mountaintop

Released: Jun 23, 2015

Formats: CD, Digital, LP
A strangely complimentary mix of rollicking lo-fi southern rock pedal steel twang, run through a grunge punk buzzsaw with Morris' snarling yet tuneful vocals serving as the sharp end of the blade. The album as a whole is a melding of these competing forces, as Hardy toes the line between his southern rock heritage and his coming of age during the heyday of alt-rock's slacker generation. The result is a record that would be just as much at home in a Macon, GA dive bar as it would a parents-out-of-town '90s house party in Olympia, WA.
Produced and Mixed by Adam Landry and Justin Collins
Recorded at at Chase Park Transduction, Athens, GA and Playground Sound, Nashville, TN
Assistant Engineers: Drew Vandenberg, Will Manning, Henry Barbe, Winston Barbe
Mastered by John Baldwin, Nashville, TN