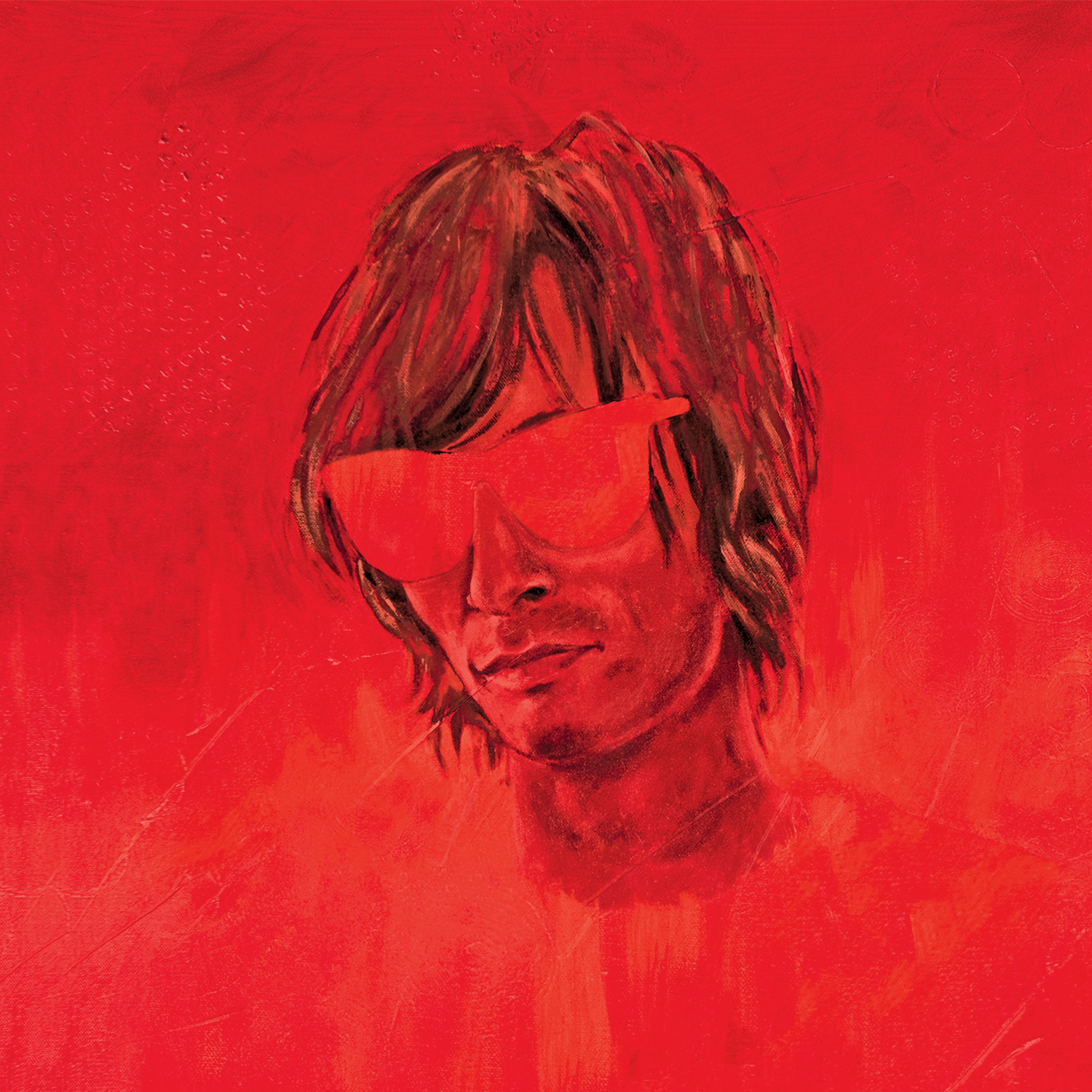 T. Hardy Morris

Audition Tapes

Released: Jul 30, 2013

Formats: CD, Digital, LP
Recorded at Playground Sound studios with Cosmic Thug production team Justin Collins and Adam Landry, the sessions behind Audition Tapes came to be with the help of a variety of Morris' talented circle of friends who "dropped by" to lend a hand, including Delta Spirit's Matt Vasquez, Black Lips/Diamond Rugs guitarist Ian Saint Pe, drummer Julian Dorio (The Whigs), steel guitarist Matt "Pistol" Stossel, and keyboardist Thayer Serrano. Both Serrano and Stossel will join Morris on the road for upcoming tour dates as the trio duplicate their efforts in the studio live.
Audition Tapes finds Morris abundantly inspired, oftentimes invoking the grand spirits of Mark Linkous, Elliot Smith, Alex Chilton or fellow Georgian Vic Chesnutt. On songs such as "Quit Diggin", "Hard Stuff" and especially the gorgeous title track, listeners are treated to intimate, fragile performances, so informal that we are invited to hear creaks and count-offs, finger taps on guitar strings and other warm and extraneous studio noise.
Tracklisting
Lucky
Disaster Proof
OK Corral
Audition Tapes
Hardstuff
Quit Diggin'
Share The Needle
History's Hoax
Beauty Rest
Own Worst Enemy
Recorded at Playground Sound in Nashville, TN
Engineered & Produced by Adam Landry & Justin Collins
Back cover photo by W. Dawson Morris II Design by Sara Franklin