←

Back to News
Hank May's New Album 'Tails' Out Now
Oct 06, 2023
Tails, the highly-anticipated new album from rising LA-based singer-songwriter and producer Hank May, is out today via Dangerbird Records—get it here. A new track, "Rainy Day" also debuts today alongside a video.
Additionally, May confirms a headlining album release show at Knitting Factory in North Hollywood on November 16 [tk support]—get tickets here [INSERT LINK]. May recently wrapped a three-week residency at Hotel Café in Los Angeles, where he curated lineups of local talent and headlined each night.
Tails features previously shared singles "Life Is Sweet"—which premiered via Paste who praised it as "a groovy pop track coated in a candy folk gloss" that "lives up to its own title, with an earworm melody and a sharp modernity"—and "I'm Just A Lover Now." Much of Tails came to fruition whilst May was wandering the streets of Los Angeles, spending time with friends and absorbing even the smallest of details around him. "I put my antennae up pretty high for this one," he details. Where his debut album One More Taste of the Good Stuff found May more in the indie singer-songwriter space, Tails explores multiple genres. May and his good friend and collaborator Patrick Taylor were able to experiment with together in May's home studio. "I intentionally set out to make a pop record with intricate arrangements and was thinking of this as a playlist more so than a narrative album," May notes.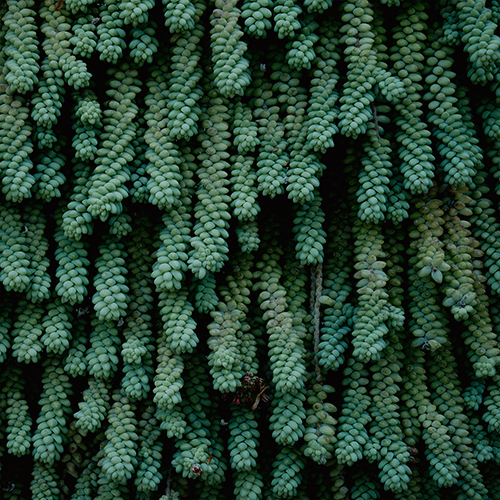 Tails—Tracklist
1. Rainy Day
2. Life Is Sweet
3. Aliens R US
4. (Don't Fear) The Narcissist
5. Pot of Beans
6. Can't Let A Damn Thing Go
7. Morgana
8. Wild West
9. Safe for Chruch
!0. I'm Just A Lover Now
11. Silver Saucepan