←

Back to News
Hank May's New Album 'Tails' Due October 6 + New Song "I'm Just a Lover Now" Debuts Alongside Music Video
Aug 02, 2023
LA-based singer-songwriter and producer Hank May's sophomore album, Tails, is due October 6 on Dangerbird Records. In anticipation of the forthcoming release, May is sharing the new song "I'm Just A Lover Now" with an accompanying music video; listen/share HERE and watch/share the video HERE. Pre-order the album HERE.
"This song is a driving fast with the windows down car anthem that sounds like The 1975 meets Elliott Smith meets Weezer," Hank describes of the new track. "I started playing a solo acoustic version at shows around the time my first album came out, and it had a vibe like 'Wonderwall' by Oasis. Then I switched to a solo electric version that sounded like 'Jesse's Girl' by Rick Springfield meets 'Answering Machine' by The Replacements." He continues, "Finally I had a eureka moment in my bed one night listening to the classic song 'A Real Hero' by College & Electric Youth from the movie Drive and decided it needed a big synth bass. That brought it into the 21st century. Producer Jon Joseph, with the help of Levi Matulis on drums, helped me take it up a notch and reach its full potential."
Much of Tails came to fruition whilst May was wandering the streets of Los Angeles, spending time with friends and absorbing even the smallest of details around him. "I put my antennae up pretty high for this one," he details. Where his debut album One More Taste of the Good Stuff found May more in the indie singer-songwriter space, Tails explores multiple genres. May and his good friend and collaborator Patrick Taylor were able to experiment with together in May's home studio. "I intentionally set out to make a pop record with intricate arrangements and was thinking of this as a playlist more so than a narrative album," May notes. Additionally, he confirms a residency this September at Hotel Café in Los Angeles, with
performances on the 5th , 12th and 19th . More info and tickets HERE.
---
Tails follows the releases of his debut album, One More Taste of the Good Stuff, which was released in 2021 to critical praise:
"Both introspective and observational of the world's absurdity, May's songwriting paints a vivid world while letting us into the crevices of his psyche." – FLOOD Magazine
"dark humor, quirky melodies, and [an] observational style" – Under the Radar
"With his premier album, One More Taste of the Good Stuff, Hank May offers an open wound, a blunt diary entry, of the transformative world that has colored his work." – Atwood Magazine
"May proves himself to be a contender on his debut, bringing to mind visionaries like David Berman and Conor Oberst, in his ability to bring us right into the room where the song is taking place." – Treble
"Introspective and folksy, rarely simple and always riveting." – The Aquarian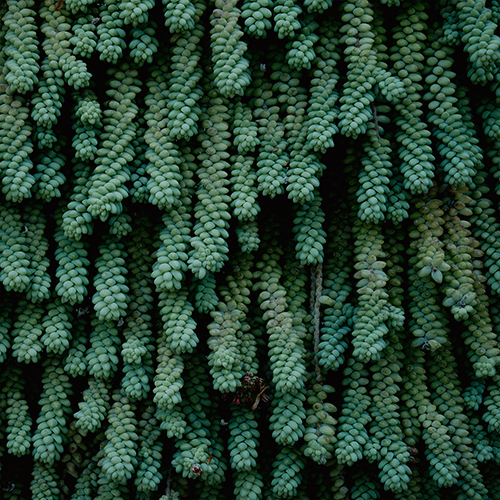 Tails—Tracklist
1. Rainy Day
2. Life Is Sweet
3. Aliens R US
4. (Don't Fear) The Narcissist
5. Pot of Beans
6. Can't Let A Damn Thing Go
7. Morgana
8. Wild West
9. Safe for Chruch
10. I'm Just A Lover Now
11. Silver Saucepan