←

Back to News
Hank May Shares New Song + Video "Life is Sweet"
Sep 06, 2023
Rising LA-based singer-songwriter and producer Hank May shares a new song from his much-anticipated forthcoming album, Tails — Listen/share "Life Is Sweet".
"I spend a lot of time by myself in the woods," May details. "When 'hell is other people,' as the saying goes, heaven can be a walk in the forest surrounded by plants and animals. The lyrics in this song deal with depression and self-imposed isolation, so I thought it would make sense to make the music video by myself in the woods." Read more in the exclusive premiere with Paste. 
May's sophomore album Tails will be released October 6 on Dangerbird Records. Pre-order.
"Life Is Sweet" is the second offering from the new LP, following "I'm Just A Lover Now"— listen/share.
---
Much of Tails came to fruition whilst May was wandering the streets of Los Angeles, spending time with friends and absorbing even the smallest of details around him. "I put my antennae up pretty high for this one," he details. Where his debut album One More Taste of the Good Stuff found May more in the indie singer-songwriter space, Tails explores multiple genres. May and his good friend and collaborator Patrick Taylor were able to experiment with together in May's home studio. "I intentionally set out to make a pop record with intricate arrangements and was thinking of this as a playlist more so than a narrative album," May notes. 
Additionally, May has an ongoing residency Hotel Café in Los Angeles this month, with remaining performances on the 12th and 19th. More info and tickets HERE. 
Tails follows the releases of his debut album, One More Taste of the Good Stuff, which was released in 2021 to critical praise:
"Both introspective and observational of the world's absurdity, May's songwriting paints a vivid world while letting us into the crevices of his psyche." – FLOOD Magazine

"dark humor, quirky melodies, and [an] observational style" – Under the Radar

"With his premier album, One More Taste of the Good Stuff, Hank May offers an open wound, a blunt diary entry, of the transformative world that has colored his work." – Atwood Magazine

"May proves himself to be a contender on his debut, bringing to mind visionaries like David Berman and Conor Oberst, in his ability to bring us right into the room where the song is taking place." – Treble

"Introspective and folksy, rarely simple and always riveting." – The Aquarian

Tails—Tracklist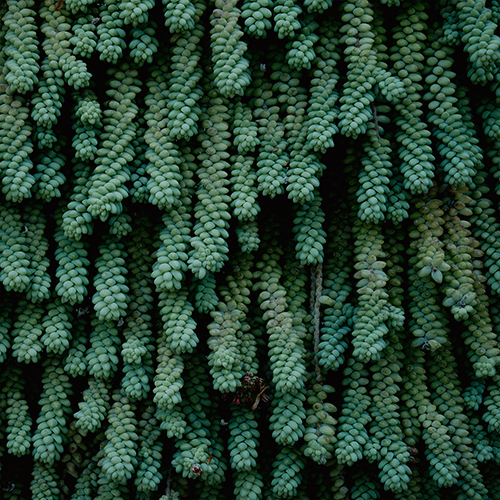 1. Rainy Day
2. Life Is Sweet
3. Aliens R US
4. (Don't Fear) The Narcissist
5. Pot of Beans
6. Can't Let A Damn Thing Go
7. Morgana
8. Wild West
9. Safe for Chruch
!0. I'm Just A Lover Now
11. Silver Saucepan
For more information please contact
Kate Rakvic, Ethan Jacobs,Samantha Tillman or Carla Sacks at Sacks & Co., 212.741.1000, kate.rakvic@sacksco.com, ethan.jacobs@sacksco.com, samantha.tillman@sacksco.com or carla@sacksco.com.