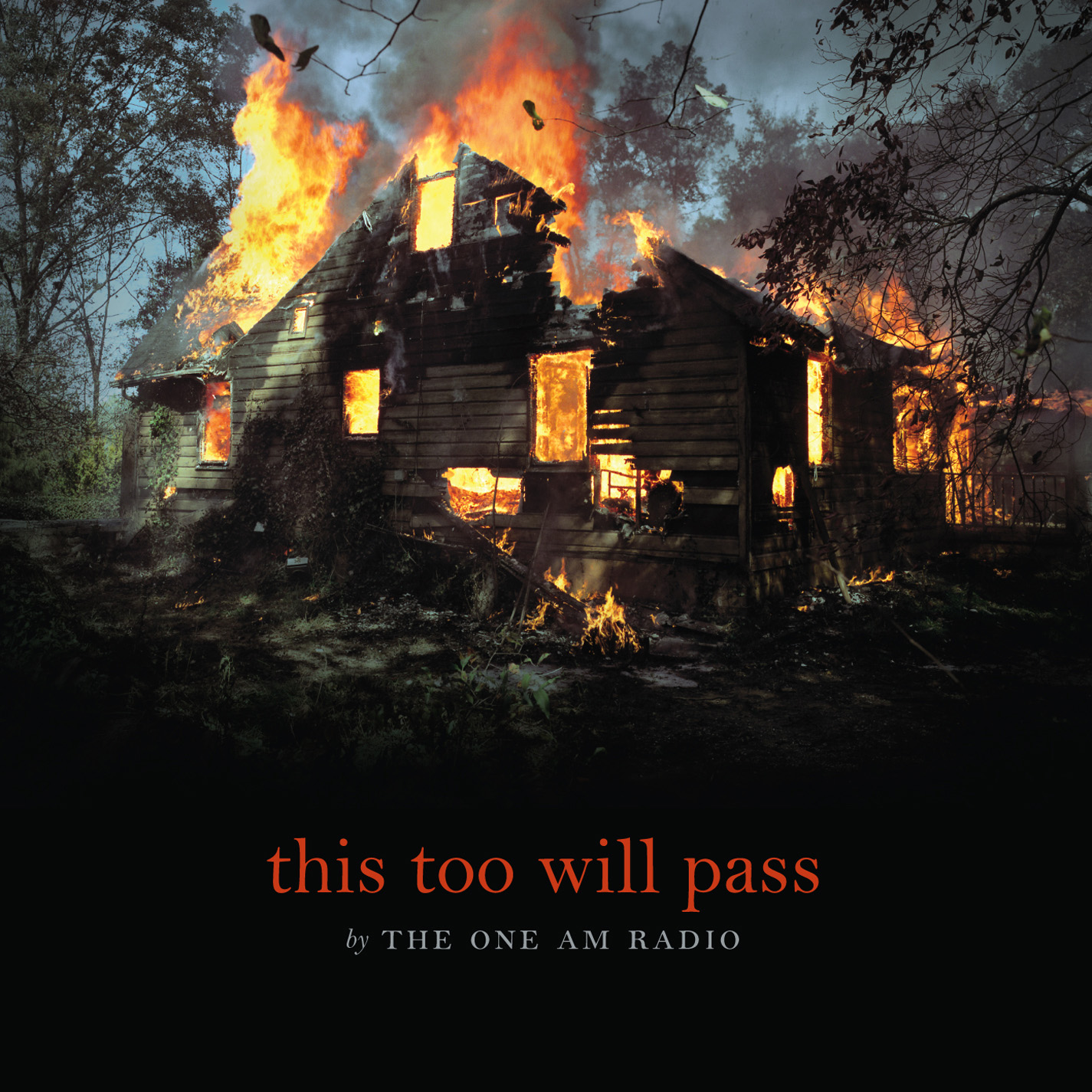 The One AM Radio

This Too Will Pass

Released: Feb 27, 2007

Formats: CD, Digital, LP
The One AM Radio is the work of singer/composer/beatmaker Hrishikesh Hirway. His songs are full of waking up from dreams, the strange bittersweet feeling of digging through your memory. Pizzicato strings and giant, echoing beats frame his homemade recordings and ghostly vocals.
Tracklisting
The Harvest
In The Time We've Got
Lest I Forget
Mercury
Cast Away
Our Fall Apart
You Can Still Run
Fires
The Echoing Airports
Coming Back
Your Name
A Brittle Filament
Where I'm Headed
Mixed by Justin Stanley
Mastered by Dave Cooley
Cover photograph by Kora Manheimer
Back cover photograph by Peter Walker
Artwork & Design by Hrishikesh Hirway