Rustbelt makes Underdog Pop for the confusing 20s; anthems for everyone just barely holding on.
"Young and Punk" examines a confused, aging subcultural type who spends years living on money acquired from a successful lawsuit against the drugstore CVS. "This song is about trying to grow up despite being shackled to the thing that gave your life meaning in the first place," Chiaverina says. "It's not about any one person or place. It's about something larger. Something I will be wrestling with my whole life. It's about rock and roll." 
Rustbelt is John Chiaverina, formerly known as Juiceboxxx. Incubated in punk house basements, weird art galleries, European squats, Midwest truck stops and noise warehouses, Rustbelt finds Chiaverina bruised but intact, writing the best and most accessible songs of his life.
"Young and Punk" features additional vocals from Lily Konigsberg, who performs solo under her own name and also with the bands Palberta and My Idea.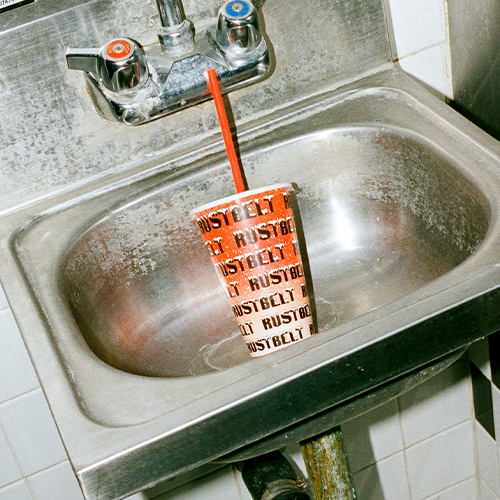 STREAM & SHARE: RUSTBELT "YOUNG & PUNK" SINGLE
WATCH & SHARE: "FADE THE MIX" MUSIC VIDEO
STREAM & SHARE:  "FADE THE MIX" SINGLE ON ALL PLATFORMS
Rustbelt EP
Release Date: 10/14/2022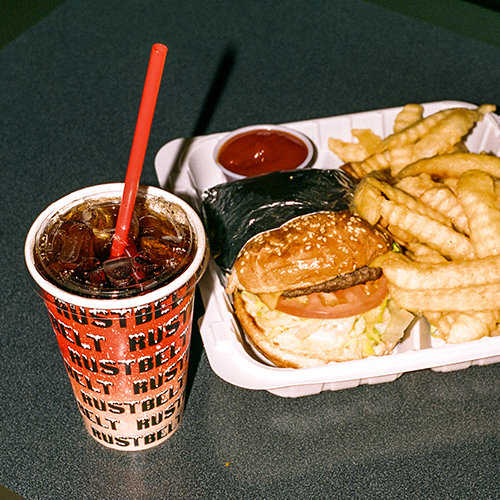 Tracklist: 
1  – Fade The Mix
2 – When I'm Feelin' Manic
3 – Young and Punk
4 – Never Wanted to Be Me