Today, NO WIN has released their next single "Spent Outside" from the Los Angeles-based band's forthcoming EP, Enhanced CD, out March 31st on Dangerbird Records.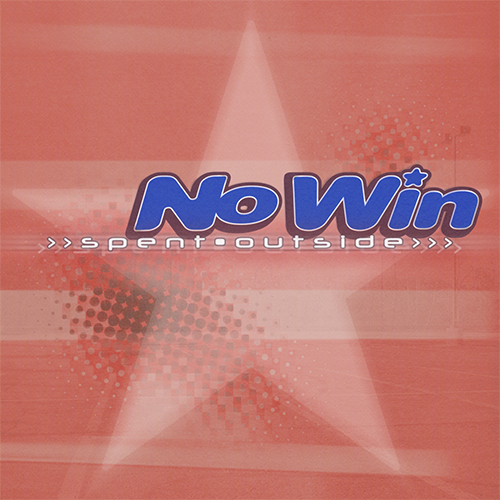 A longing for simpler times, "Spent Outside" finds NO WIN leader Danny Nogueiras wanting nothing more than a way out, "we're living in some stupid times / and I'm about to lose my mind / somebody get me out of here". Following their previous single "New Year" the new single shares the same sonic palette of well worn 90's nostalgia complete with flanger guitar riffs, and a soaring string arrangement over the chorus. Like a swan gliding on a lake, what sounds straightforward and calm on the surface has so much more going on underneath as guitar lines weave in and out, tape reverse flips, harmonies and other instrumentation become apparent on repeat listens. It's a succinct track that ends too soon for how much it accomplishes sprinting around itself.
About the new single, Nogueiras says, "Spent Outside is about dissecting every minor convenience of your life during the early stages of quarantine and being coupled up! All I wanted was to leave the house and live normally but it wasn't an option. It made me think about everything we take for granted as time just seemed to pass by. Time seemed to fly by while also passing excruciatingly slow".