Drummer/singer/songwriter/multi-instrumentalist, Jordi, has released a new single and music video for "Clear" today via Dangerbird Records. A driving rock anthem that explores overcoming self-doubt through the simple but time-tested acts of intentional forward momentum, Jordi and producer Joe Reinhart (Algernon Cadwallader / Hop Along) carve out space for deep breaths and room to think things through.
Listen and watch the music video for "Clear":
"A lot of times, at least for me and I'm sure many others, my thoughts about literally everything; work, friends, future or past, on and on… becomes so much, I just need to refresh my mind and clear those chaotic emotions," Jordi says on "Clear". "Writing this song and music in general is a huge vessel for me in that way."
What started as a quest to create something "fun to jump and mosh to" became, with a supportive assist from her drum teacher, her first demo. After finding its way to producer Ken Sluiter (Heart, Veruca Salt), that demo became Jordi's debut single "Escape Route," released in 2021 as part of Dangerbird Records' Microdose Singles series. The track spent 3 weeks at #1 on the influential KROQ Locals Only show, spending 10 weeks in the top 5, while garnering notice from publications like American Songwriter, MXDWN, Buzzbands.LA and others. "Escape Route" was also added to some of the biggest rock playlists in the streaming world and was featured in a Coach ad for New York Fashion Week 2023.
Stream "Clear": https://ffm.to/clear-single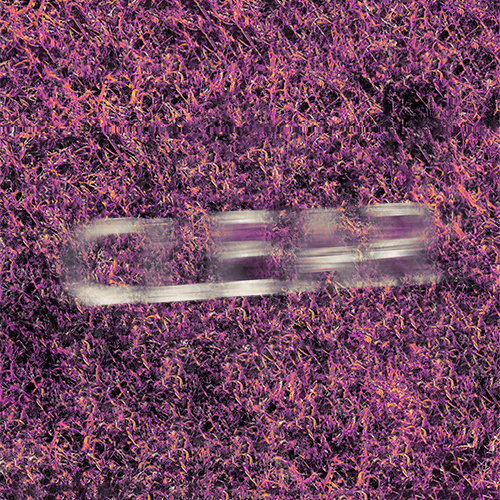 More to come from Jordi this year.
---
Jordi is figuring it out. Jordi is Jordan Radnoti, a native of Monrovia, California. A versatile and intuitive player, Jordi is first and foremost an accomplished drummer and voracious student of rock, pop and punk music who cites John Bonham and Taylor Hawkins as heroes.
Learn more at https://dangerbirdrecords.com
Follow Jordi on social media:
Instagram: www.instagram.com/jordiiimusic/
TikTok: https://www.tiktok.com/@jordiiimusic
Twitter: https://twitter.com/jordiiimusic
Facebook: https://www.facebook.com/jordiiimusic/
Spotify: http://bit.ly/3ZNptQ0
Press Contact for Jordi:
Natalie Schaffer @ Big Picture Media
New York, NY
natalie@bigpicturemediaonline.com
Cell: 661.233.6479