Jordi has released a surprise EP of covers of songs by Nirvana, The Breeders, and Pixies. Listen to the 4 song EP The Garage out now on streaming everywhere!
On the songs she covered Jordan notes, "These songs are defining in my style and sound as an artist. I really look up to these bands and these songs are just one sliver of their great artistry. I feel like a lot of my creativity cultivates when I'm alone in my room, but the garage is literally the room I'm in most of the time, even more so than where I sleep. I practice and rehearse in the garage, so it is an important room to me. I feel like my creativity awakens and flows at spontaneous moments of my solitude, and there is a lot of inspiration from these songs and artists, and the genre as a whole."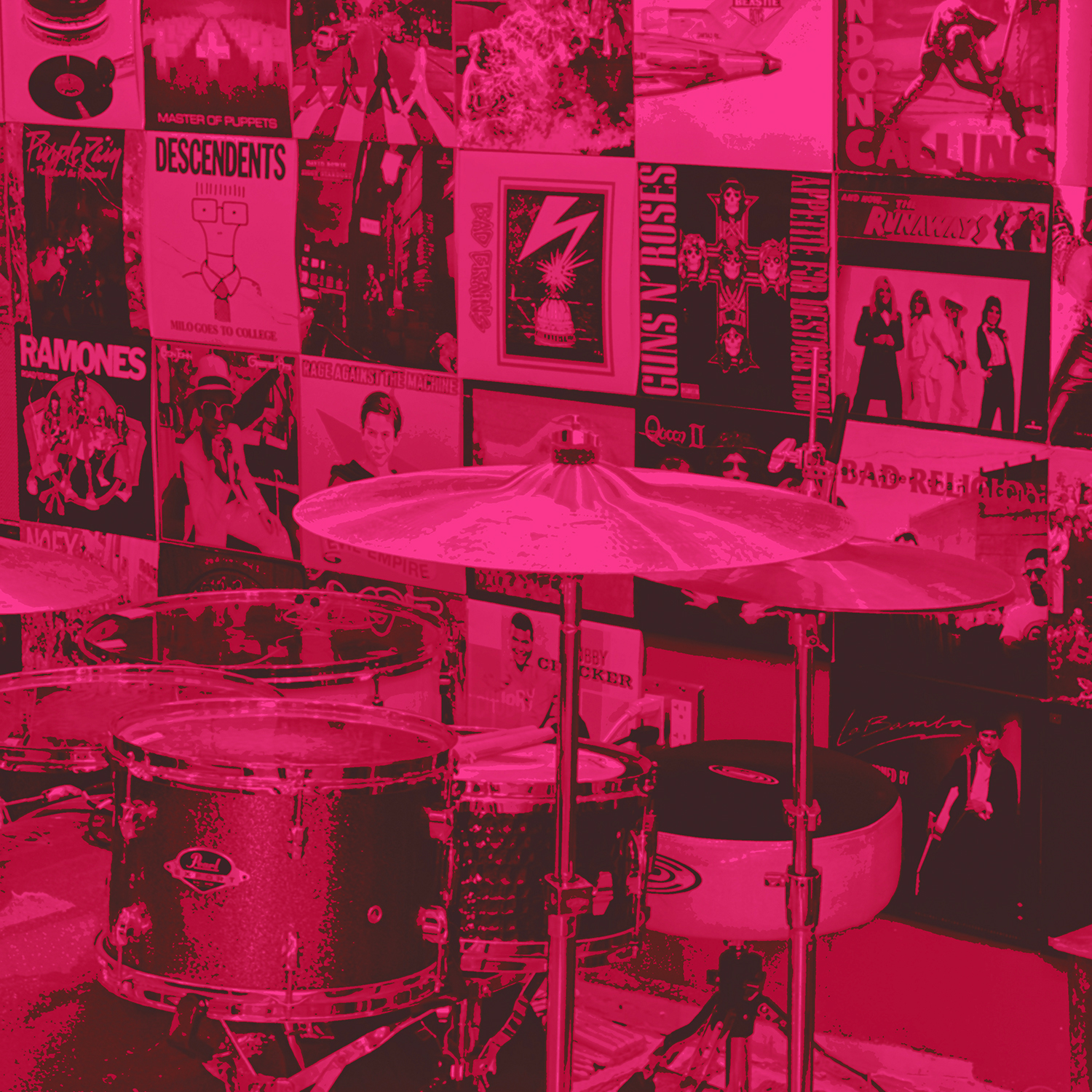 Jordi is the project of Jordan Radnoti, a twenty year old USC student from Monrovia, California. She writes, plays and sings her songs. Every part of them. Songs this good are an extraordinary accomplishment in any case. Jordan's songs are sharp and concise. Daydreams wrapped in sunlight, with exactly the right mix of clouds on the horizon to balance the picture.