LISTEN & SHARE: "WHEN YOU LAND" SINGLE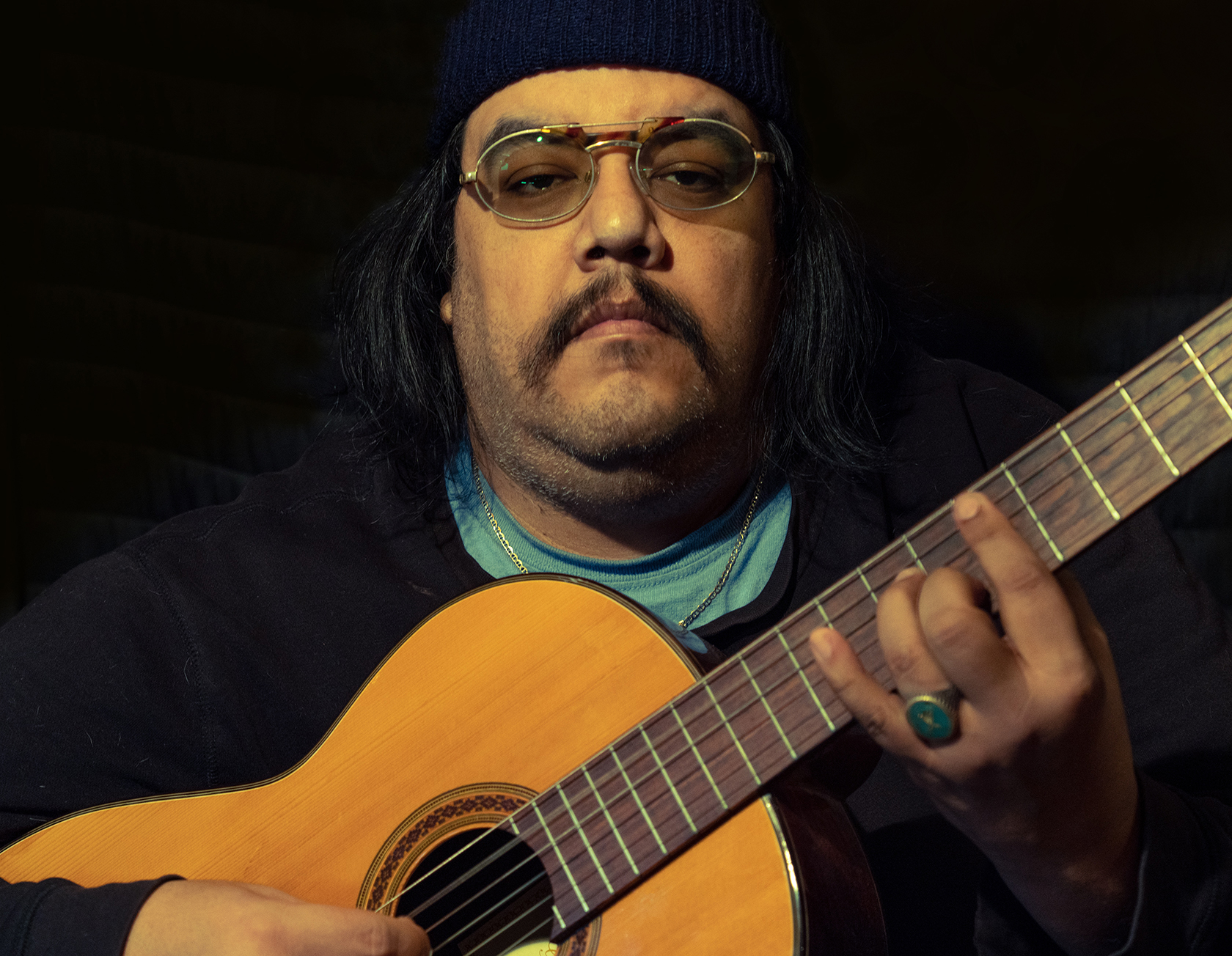 Photo Credit: Aaron Farley
Download Hi-Res Photo HERE
September 29th, 2021 (Los Angeles, CA): 
LA's "Behind-the-Scenes Indie King" (LA Weekly) Joel Jerome has released the contemplative new single, "When You Land", the first look at his new album due out in 2022 on Dangerbird Records. 
Joel Jerome first gained acclaim with his pioneering South Bay indie band dios (malos), founded with his brother Kevin in Hawthorne, CA, also the hometown of The Beach Boys and Redd Kross. The release of their self-titled debut album in 2004 led to the placement of their music in the Fox series and early-aughts cultural juggernaut The O.C. Jerome has since established himself as a producer, engineer, mentor and champion for scores of up and coming LA bands such as Cherry Glazerr, while continuing to write, produce and release his own music. 
"'When You Land' is about waiting for someone to come back from a dark place" Jerome commented. "Questioning your stamina in doing so. Hanging on to hope even though you know it may be pointless. Ultimately it's about the tender torture of unconditional love."
Jerome's first full-length album with Dangerbird is due out next year and is a stunning showcase for his vast gifts as a singer, songwriter and lyricist. Recorded and produced by Jerome and mixed by Rob Schnapf (Kurt Vile, Elliot Smith), the album shines a light on his creative journey as well as the unique mix of influences that shape his work: the timeless melodic pop (Beatles, Kinks, Beach Boys) and classic 70's-era Mexican singer-songwriters that surrounded him growing up. 
###
Joel Jerome 
When You Land EP 
1 – When You Land
2 – When You Land (Porta One Demo)"