←

Back to News
RUSTBELT releases new single "When I'm Feelin' Manic"
Sep 15, 2022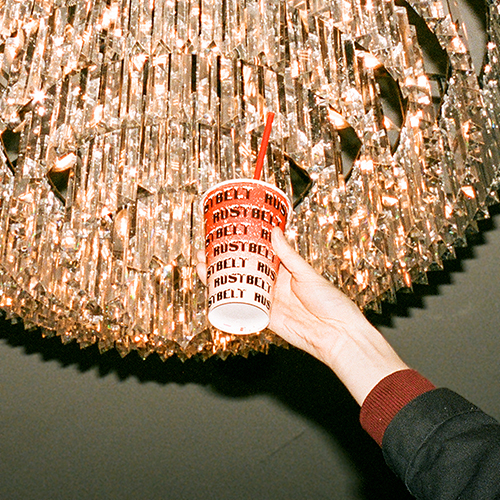 STREAM & SHARE: RUSTBELT "WHEN I'M FEELIN' MANIC" SINGLE
Rustbelt makes Underdog Pop for the confusing 20s; anthems for everyone just barely holding on.
"Life is a series of failures and disappointments occasionally punctuated with fleeting moments of happiness. You gotta hold on to those moments, no matter where you end up finding them," says Chiaverina, of the song. "I picture a group of friends listening to this song as they drive to get fast food at two in the morning in some weird Midwestern town," Chiaverina continues.
Rustbelt is John Chiaverina, formerly known as Juiceboxxx. Incubated in punk house basements, weird art galleries, European squats, Midwest truck stops and noise warehouses, Rustbelt finds Chiaverina bruised but intact, writing the best and most accessible songs of his life.
Following the release of "Fade the Mix" and "Young and Punk", "When I'm Feelin' Manic" is the next look at his forthcoming self-titled EP – a direct pop statement from an artist who has spent his career on the fringes of everything at once, all the time.
STREAM & SHARE: RUSTBELT "WHEN I'M FEELIN' MANIC" SINGLE
WATCH & SHARE: "FADE THE MIX" MUSIC VIDEO
STREAM & SHARE:  "FADE THE MIX" SINGLE ON ALL PLATFORMS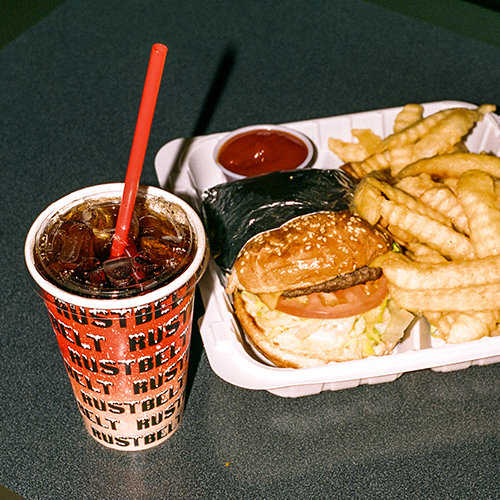 Rustbelt EP
Release Date: 10/14/2022
Tracklist: 
1 – Fade The Mix
2 – When I'm Feelin' Manic
3 – Young and Punk
4 – Never Wanted to Be Me
FOLLOW RUSTBELT 
IG @followrustbelt 
TWITTER @followrustbelt