We're excited to announce that Silversun Pickups are re-issuing their second studio album 'Swoon' on limited edition pink vinyl as part of the #TenBandsOneCause campaign in support of Gilda's Club NYC and Breast Cancer Awareness Month!
"We've all had to deal with cancer in one way or another. It touches our life in devastating ways that changes you forever. We're so very happy to contribute to Gilda's Club through the rerelease of our album Swoon. Let's keep on fighting. Never give up…" —Brian Aubert of SSPU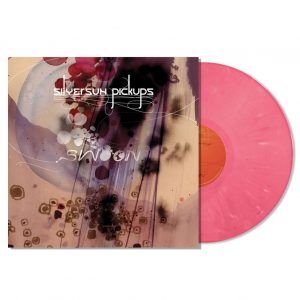 The limited-edition pink pressing of 'Swoon' will be available at record stores nationwide. For more information please visit www.tenbandsonecause.com.