Today *repeat repeat has released their new album and dangerbird debut, Floral Canyon! You can grab it at the digital retailer of your choice, at your local indie record store, or online at www.repeatrepeatmusic.com (along with tube socks, vintage inspired T-shirts, and more).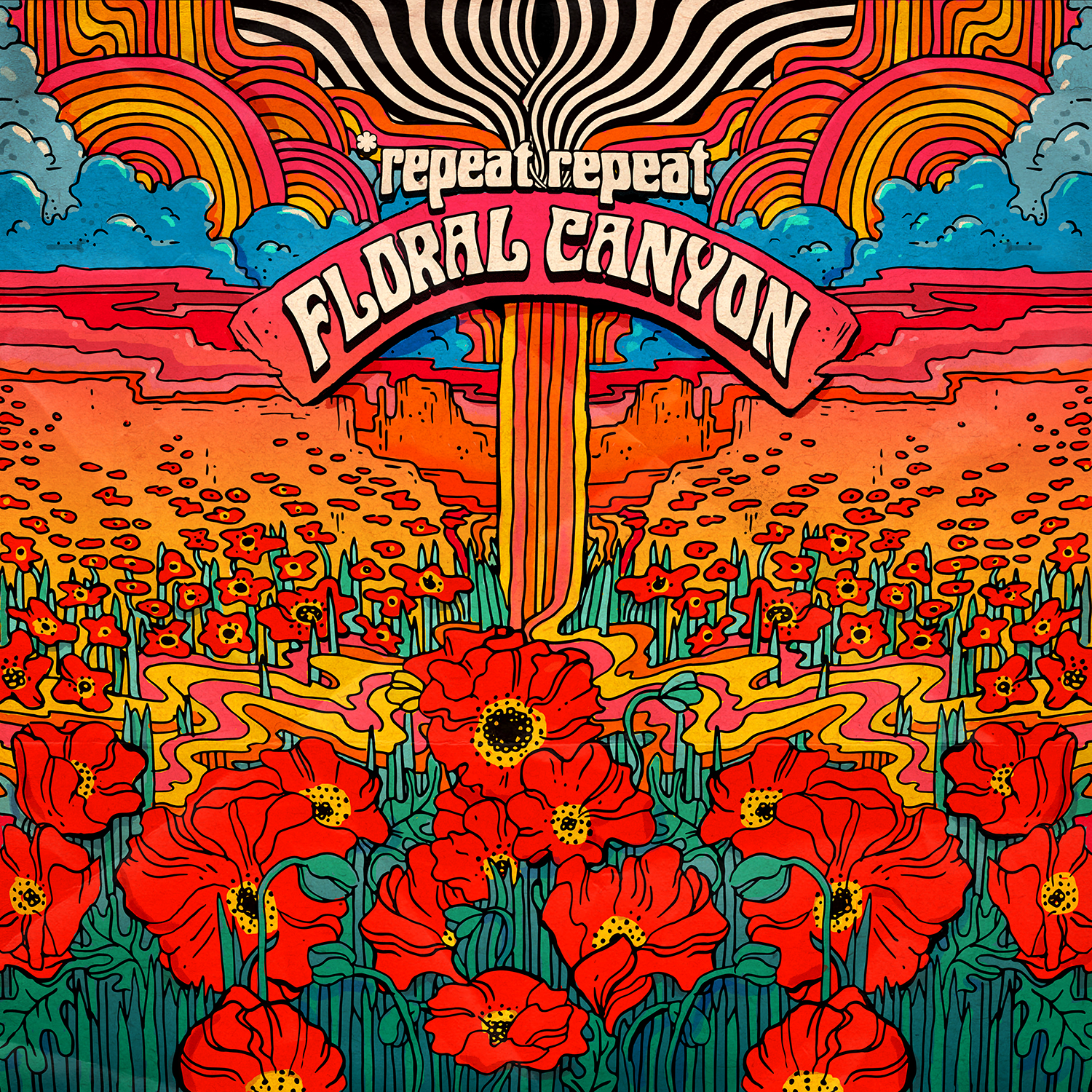 The band is currently on tour with Beach Slang and will play a free in-store at Grimey's in Nashville to celebrate the album release.
TOUR DATES
9/15 – Buffalo, NY @ Mohawk Place *
9/25 – Nashville @ Grimey's In Store
10/6 – Shreveport, LA @ Prize Fest
10/28 – Nashville, TN @ The Crying Wolf
*w-Beach Slang
Get tickets here.